Vertos Medical
Blog, News Story
Meet Our Distinguished APP Advisory Board
Published November 16, 2021
In Interventional Pain Practices across the country, Advanced Practice Providers (APPs) are key players—trusted by patients and vital to the effective, efficient flow of a busy pain practice. Moreover, when it comes to bringing lumbar spinal stenosis (LSS) patients the benefits of mild®, APPs are increasingly taking a leading role—guiding the patient from initial diagnosis, performing MRI/imaging reviews, educating patients about what to expect, scheduling procedures, and assessing the results at follow up.
We see you.
We recognize all the APPs do to help LSS patients find relief. With this shared goal in mind, we began asking APPs, "What can we do to help you in your day-to-day role?" and "How can we be the best possible partner to you over time?"
We hear you.
We spoke to dozens of APPs, and several themes came through loud and clear. We hear that you want to have a stronger voice in the Interventional Pain Community, to take on more leadership within your own practices or community, and to have easier access to training and support.
We're with you.
That's why we created the Vertos APP Advisory Board—a committee of dedicated professionals at all stages of their careers and with a wide spectrum of credentials who are excited to help harness more resources, support, and recognition for APPs. The goals of the Advisory Board are to:
Engage and empower every APP in the Interventional Pain community through training, recognition, collaboration, and peer-to-peer support
Help more patients gain access to the mild® Procedure by optimizing LSS identification, treatment planning, practice workflows, and patient recovery in every practice
The Vertos APP Advisory Board
Kristen Bowman, NP



Nevada Advanced Pain Specialists, Reno, NV
5 Years in IPM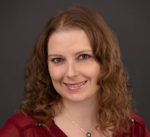 Christine Christensen, NP



Spine and Pain Institute of Florida, Lakeland, FL
1 Year in IPM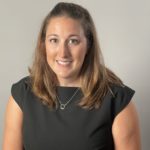 Ashley Comer, NP



Spine and Nerve Centers, Charleston, WV
7 Years in IPM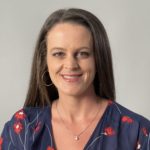 Lauren Cote, APRN



Ascension Kansas, Wichita, KS
3 Years in IPM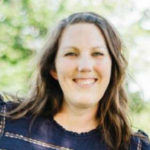 Tiffany Doyle, APN



NorthShore University HealthSystem, Skokie, IL
2 Years in IPM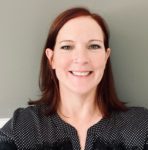 Jane Hartigan, PA



Evolve Restorative Center, Santa Rosa, CA
2 Years in IPM
Zohra Hussaini, NP



University of Kansas Health System Academic Medical
Center, Kansas City, KS
10 Years in IPM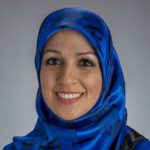 Amanda Hyland, PA-C



Pennsylvania Pain and Spine Institute, Chalfont, PA
4 Years in IPM
Kelsey Kimball, PA



The Orthopaedic Institute, Gainesville, FL
1 Year in IPM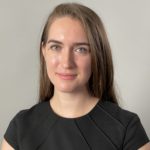 Kristen Klein, NP



Pain Institute of Long Island, Long Island, NY
3.5 Years in IPM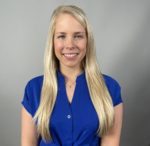 Russell Little, NP



Relievus, Vineland, NJ
6 Years in IPM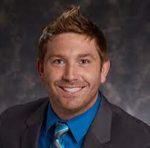 James Lynch, PA



Pain Consultants of San Diego, San Diego, CA
1 Year in IPM
Patrick McGinn, PA



Premier Pain Centers, Shrewsbury, NJ
5.5 Years in IPM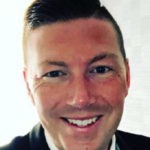 Lauren Williams, PA-C

FirstHealth/Pinehurst Anesthesia Associates, Pinehurst, NC
1.5 Years in IPM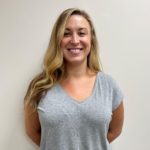 Marie Zambelli, MSN FNP-C



Restore Medical Partners, Venice, FL
2.5 Years in IPM
Interested in APP focused education and events? Sign up to stay informed and receive the latest updates!
Sign Up Now